09 avril 2009
Ready to Enjoy Spring
Je suis très heureuse de vous présenter mon tout nouveau kit très printanier "Ready to enjoy Spring" ! Il est en vente chez Digital-Crea ICI.
I'm very happy to present you my new and very spring kit ! You can purchase it at Digital-Crea HERE.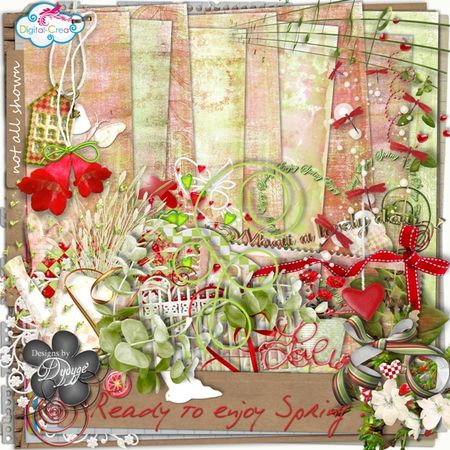 Voici les merveilleuses pages réalisées par ma CT dont je suis vraiment fière !
Here are the wonderful layouts made by my CT. I'm so proud of you girls !

By Nadlm, Ema, myself and Betty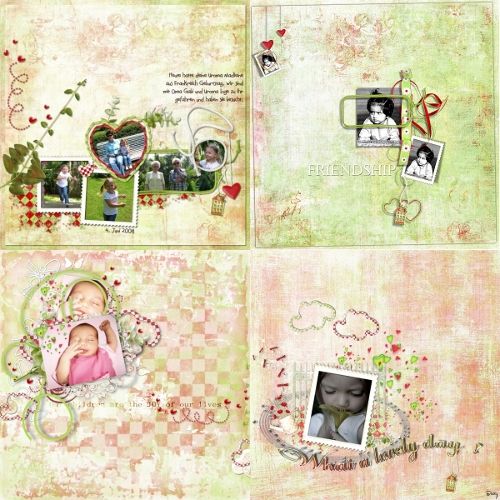 By Kasia, myself, Renata, Moni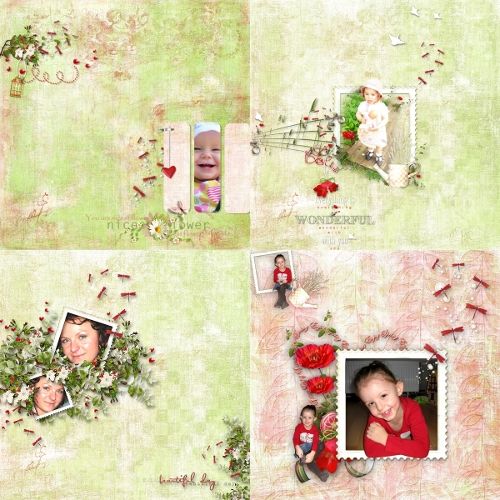 By Kasia, Betty, Moni and Fred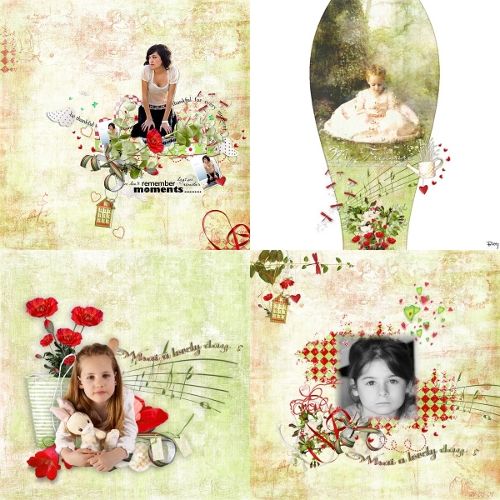 By MayPop, Fred, Renata, Violett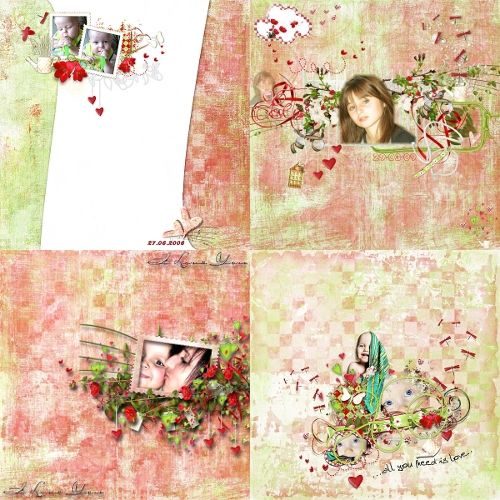 Je souhaite vous offrir un add on à ce kit, j'espère qu'il vous plaira ! N'hésitez pas à me montrer vos pages.
I want to offer you this Add On. Hope you'll love it ! I would be pleased to see your layouts made with it.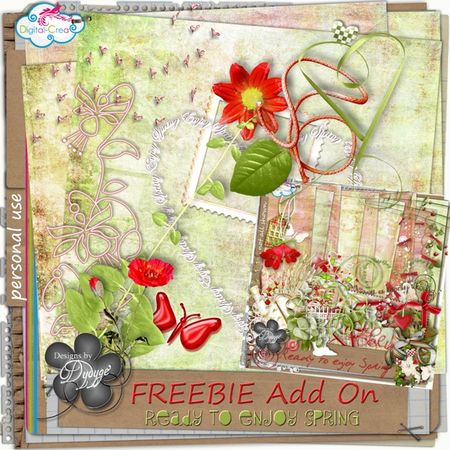 Et n'oubliez pas la partie 4 du freebie "Delicate Spring"
And don't forget Delicate Spring freebie part 4
Ainsi qu'une super promo sur tous les albums jusqu'au 12 avril, tous mes albums bénéficient d'une réduction de 45%, vous les trouverez ICI
All my albums are 45% off. You will find them HERE