21 avril 2012
One Boy 1€ Sale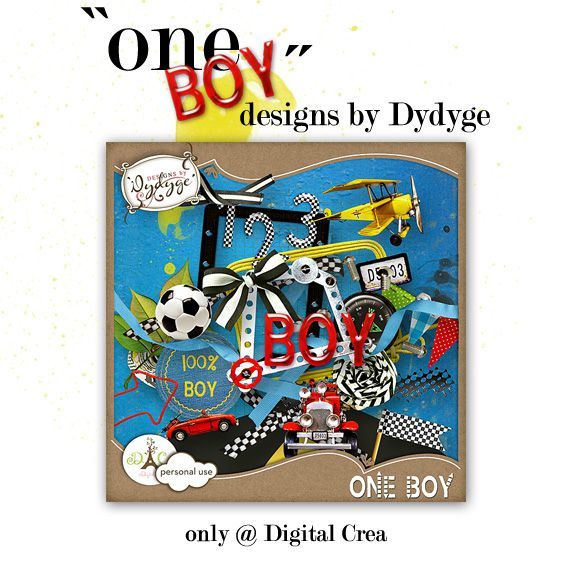 Bonjour à tous,
Pour cette promotion à 1€, j'ai créé tout spécialement un mini kit 100% garçon ! "One Boy" est disponible ICI
Attention, la promotion ne dure que 2 jours !!! soit jusqu'au dimanche 22 Avril.
Hello all,
For this 1€ sale, I created a special mini kit, 100% boy ! "One Boy" is available HERE
Attention! Please note that the promotion is only valid 2 days !!! that is April, Sunday the 22sd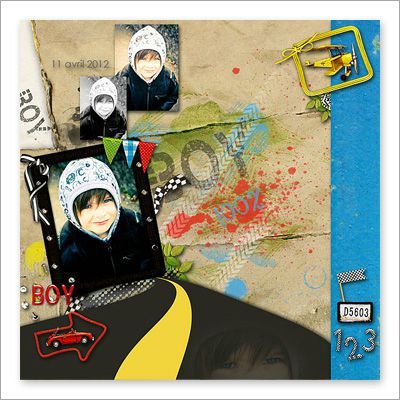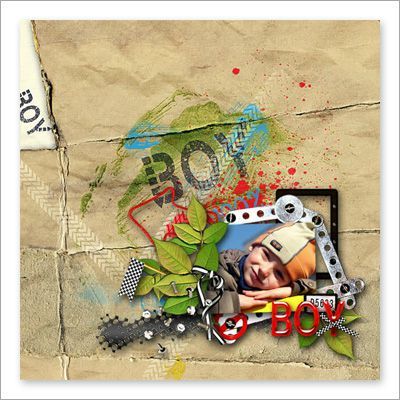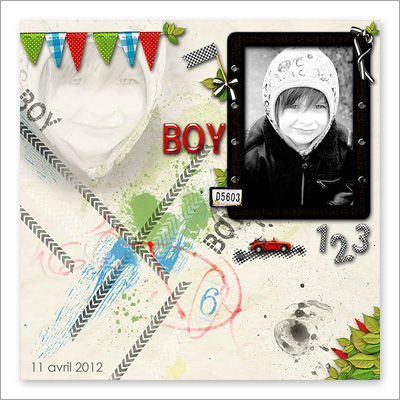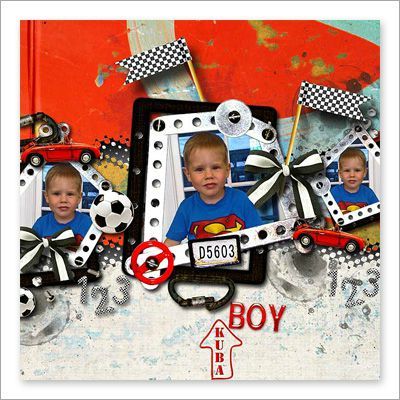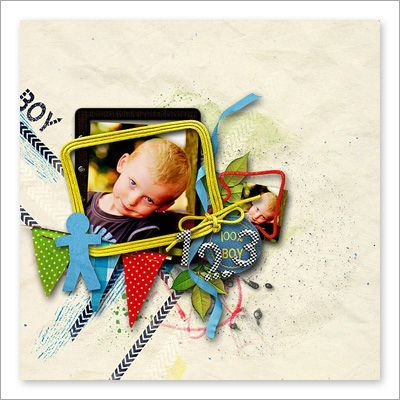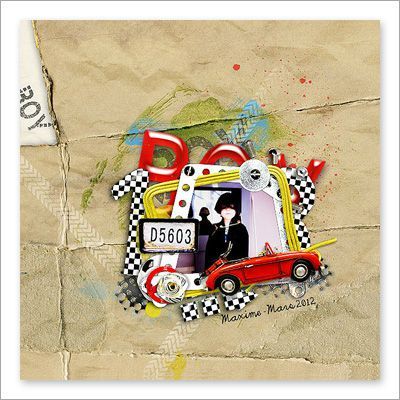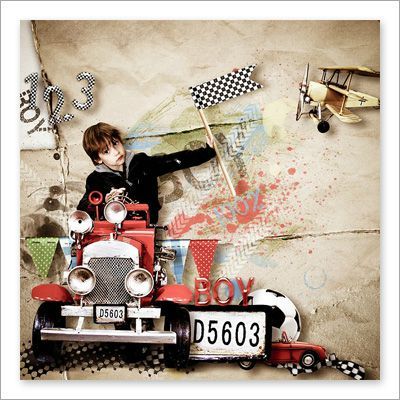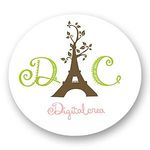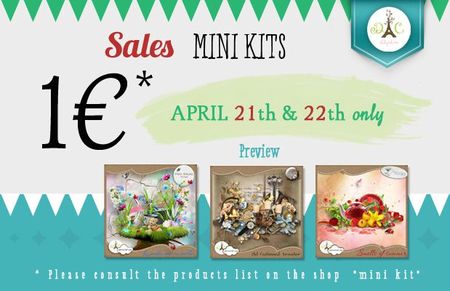 Merci de votre visite !
Bon weekend;
Thanks for your visit!
Have a nice weekend,
Hugs,