17 mai 2012
Love is Life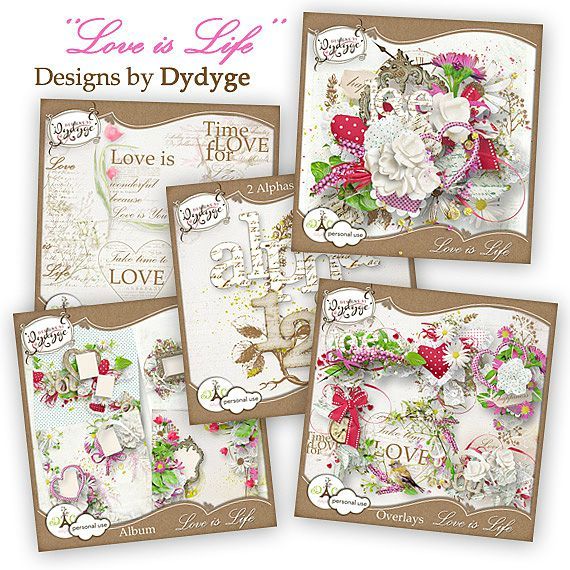 Bonjour ! Voici mes nouvelles créations en boutique: "Love is Life" est un kit tout simplement dédié à la Vie. Aimer c'est la Vie ! Exprimez le en scrap avec ce nouveau kit en promotion jusqu'à dimanche chez Digital-Crea ICI
Hello! I have new products in store: "Love is Life" is simply a kit dedicated to Life. Love is Life! Express it by scrapping with this new kit on sale until Sunday at Digital-Crea HERE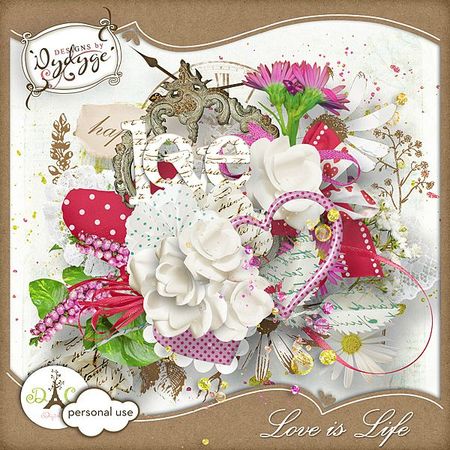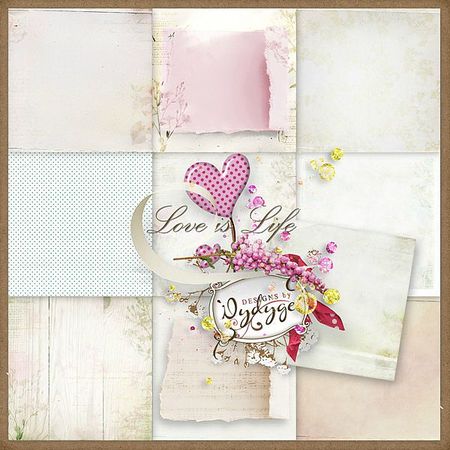 Inclus dans le kit !
2 alphas
Alphas Included !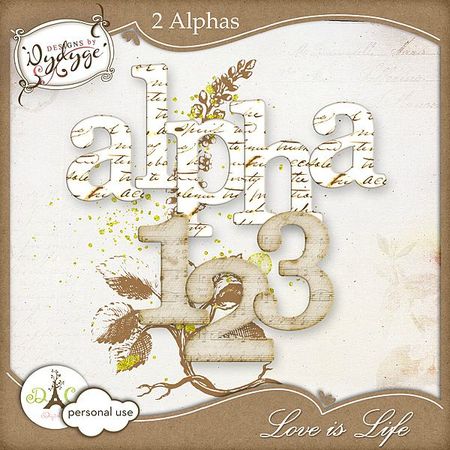 Avec votre achat, vous bénéficiez d'un bonus gratuit:
Ce magnifique lot de 6 wordarts !
Get this free bonus with your purchase !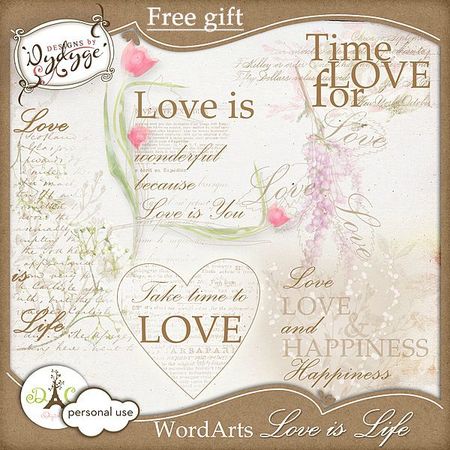 Vous pouvez compléter votre achat avec le pack d'overlays disponible ICI
You can complete your purchase by the set of Overlays HERE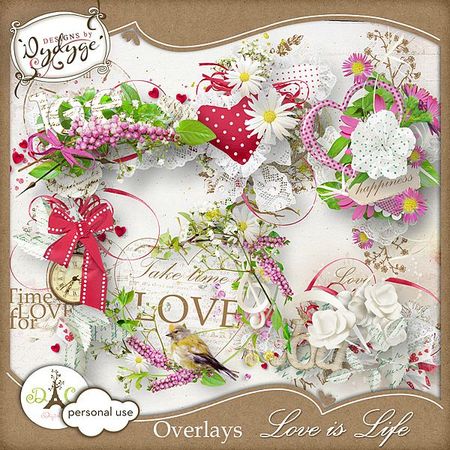 Ainsi que l'album de 4 quickpages disponible ICI
And the set of 4 quickpages available HERE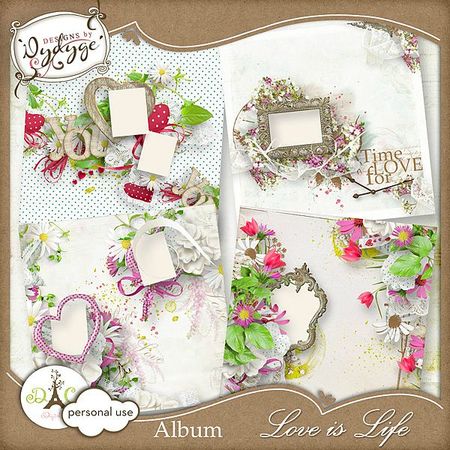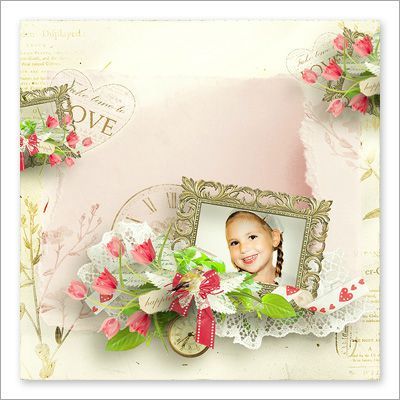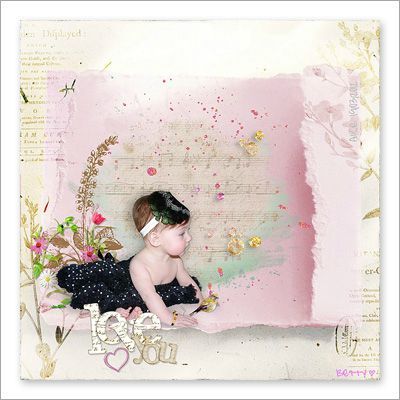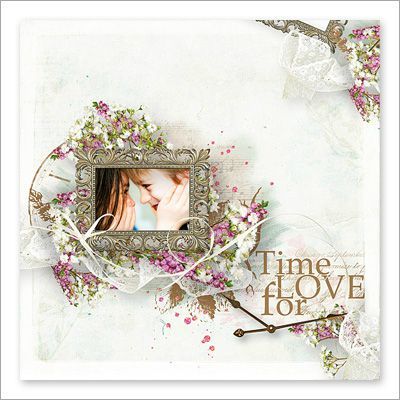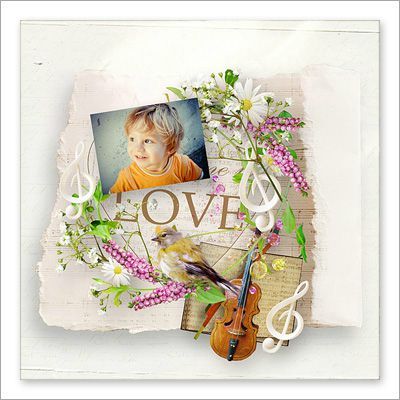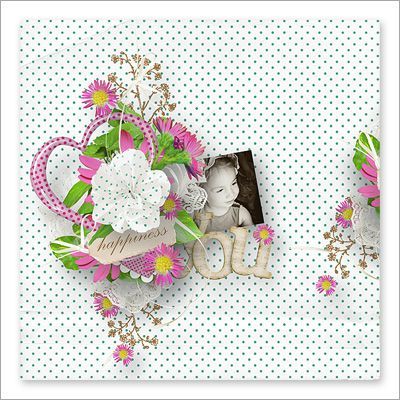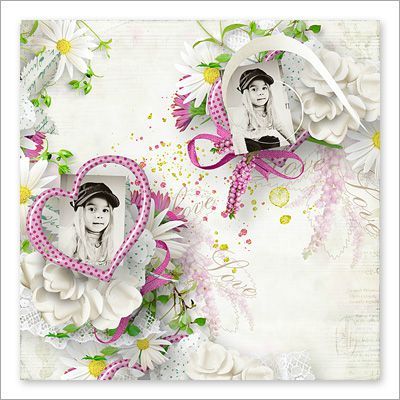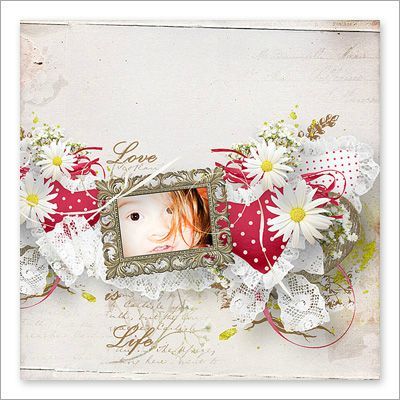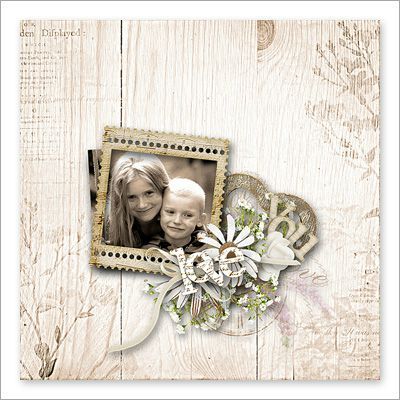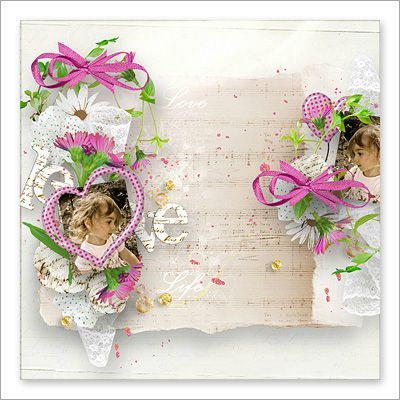 Freebie "Jardin et Merveilles"
Free until Mai 23th 2012 (CET Time)
Have a nice day,
Hugs,