04 juillet 2012
Country Summer
Je suis très heureuse de vous annoncer que je rejoins aujourd'hui l'équipe des créatrices de 7th Heaven Designs. Une boutique dans laquelle vous trouverez des produits de grande qualité. Alors si vous aimez mes créations, suivez-moi désormais ICI !
I'm so happy to inform you that now I join the designer team of 7th Heaven Designs. In this shop, you'll find high qualited products. Then, if you love my designs, follow me HERE !

Voici mon tout nouveau kit "Country Summer" à l'atmosphère champêtre: soleil, champ de blé, coquelicots, tout est réuni pour créer de jolies pages d'été à la campagne. Profitez d'une réduction de 30% sans oublier un joli cadeau à l'intérieur: un pack de clusters !!!
Here is my new kit "Country Summer" perfect to create summer scenes or just scrap a perfect summer moment with a country atmosphere (fields of poppies, lots of wheat...). Enjoy 30% Sale OFF and a beautiful gift with your purchase: a set of clusters !!!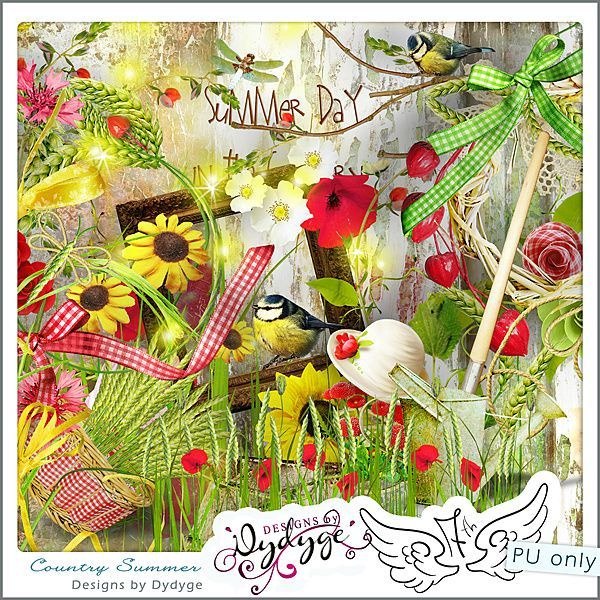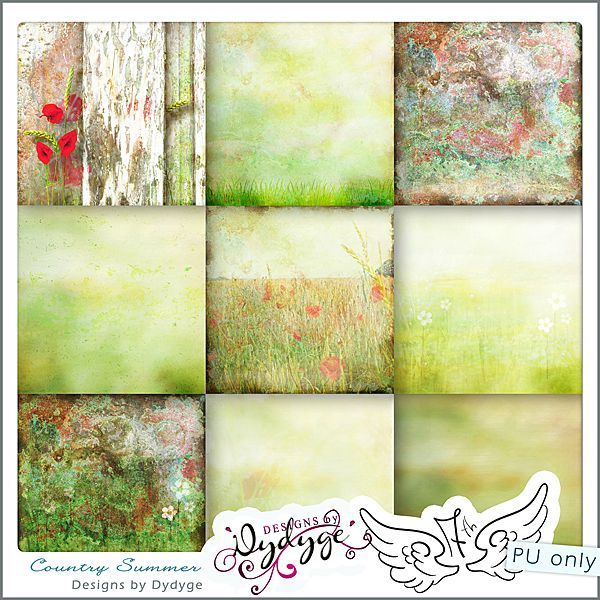 FREE BONUS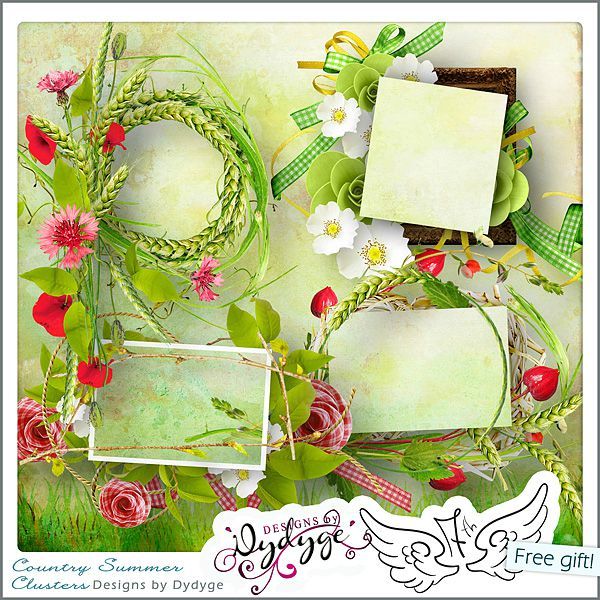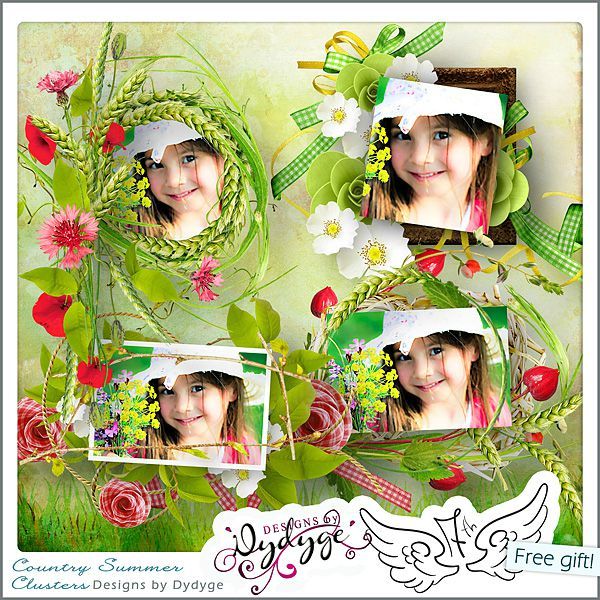 Complétez votre achat:
Complete your purchase: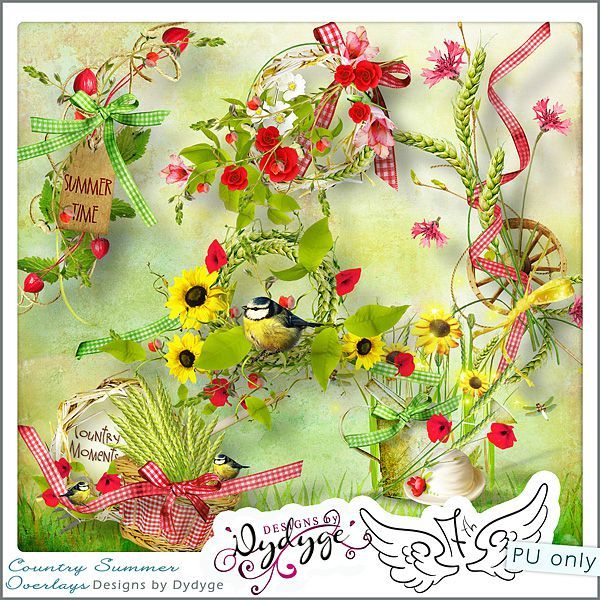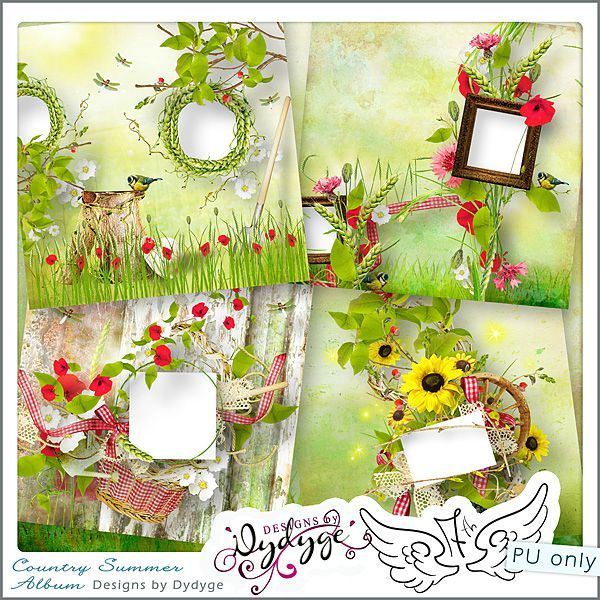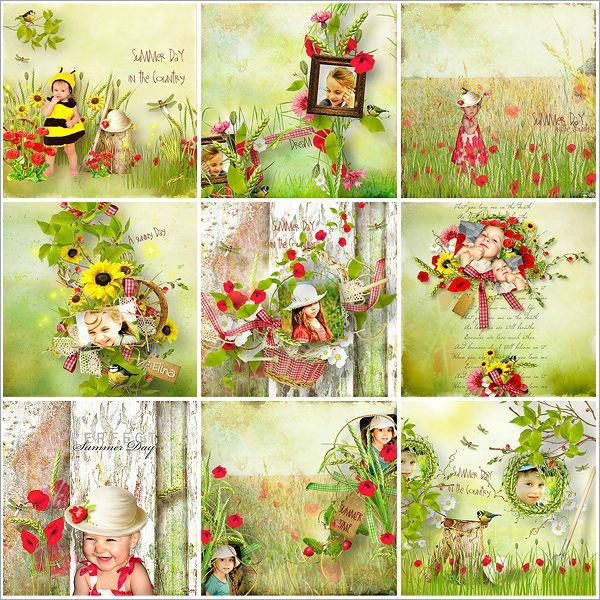 Have a nice day,
Hugs,