25 juin 2012
Fly with Me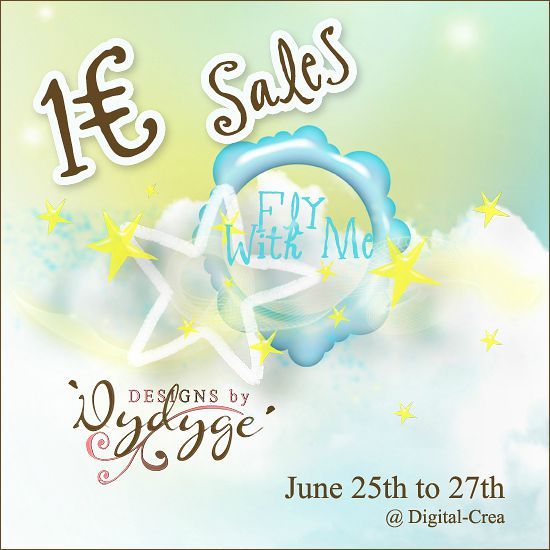 Bonjour à tous,
Mon nouveau mini kit "Fly with Me" est en boutique à seulement 1€ ! Dépêchez-vous, l'offre est valable jusqu'au 27 Juin. Disponible ICI
Hello all,
My new mini kit "Fly with Me" is in shop only for 1€ ! Hurry up, sale available until June 27th. You will find it HERE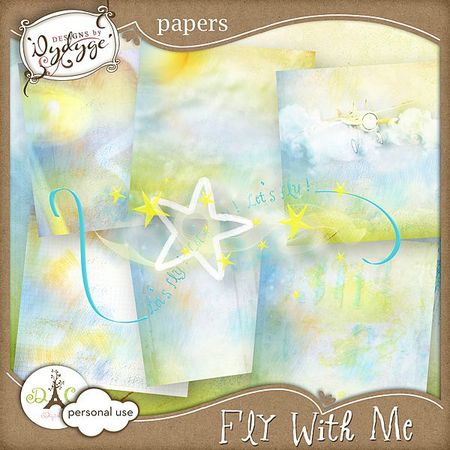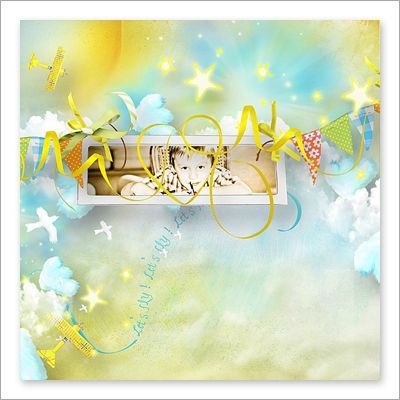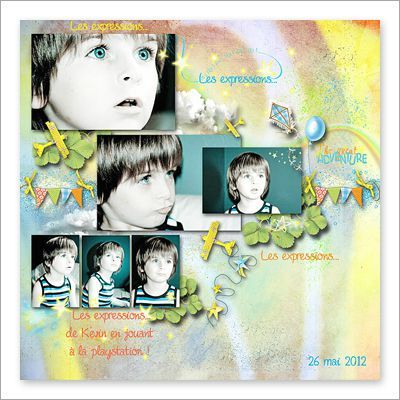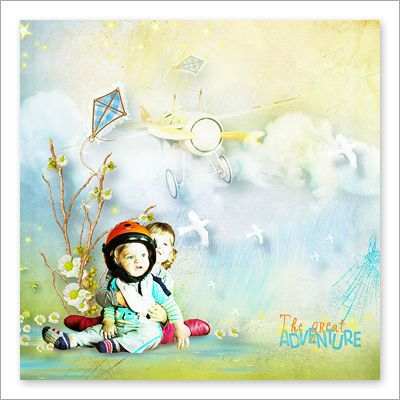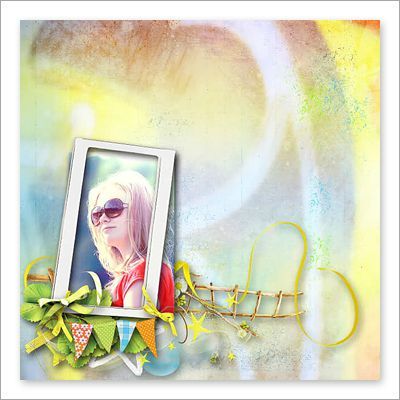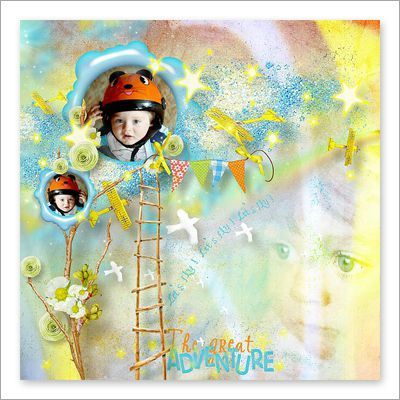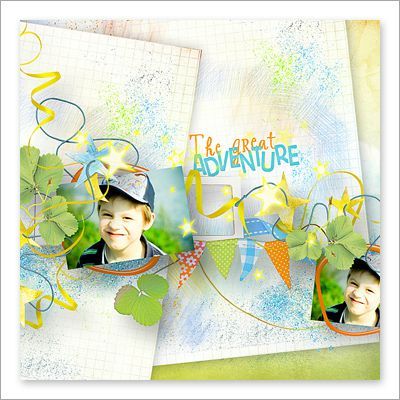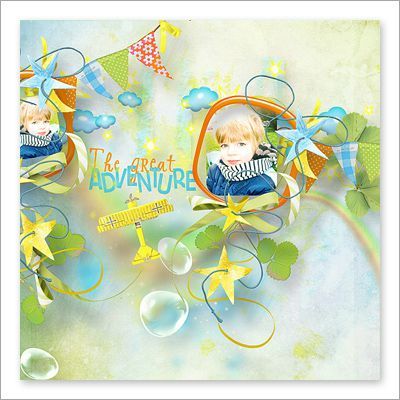 J'en profite pour vous annoncer que c'est ma dernière création chez Digital-Crea.
Vous retrouverez très bientôt mes produits dans ma nouvelle boutique !
A très vite,
I would like to inform you this is my last kit at Digital-Crea.
Within a short time you will find again my products in my new shop !
Many Hugs;