26 avril 2012
Garden of light
Bonjour à tous,
Je suis ravie de vous faire découvrir mes nouveaux produits ! "Garden of Light" est une création que j'ai voulu intense, brillante comme ces magnifiques fleurs qui ornent nos jardins. Avez-vous remarqué comme elles apportent de la gaieté, de la lumière ?
Alors procurez-vous mon kit et laissez vous inspirer par cette nature lumineuse ! En vente chez Digital-Crea ICI
Hello all,

I am pleased to introduce you my new products! "Garden of Light" is a creation that I wanted intense, brilliant as these beautiful flowers which embellish our gardens. Have you noticed how they bring smiles, light?

Get then my kit and be inspired by such light! You will find this kit at Digital-Crea HERE
Mon cadeau gratuit en achetant le kit !
My free gift with your purchase !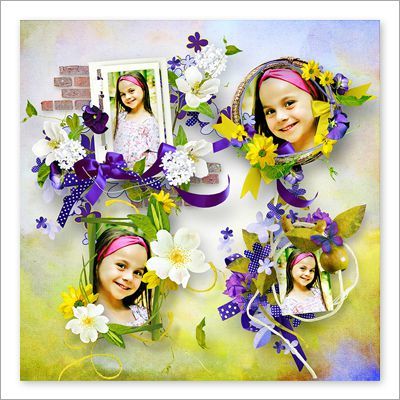 Ne manquez pas les overlays coordonnés disponible ICI
Don't miss the coordinated overlays available HERE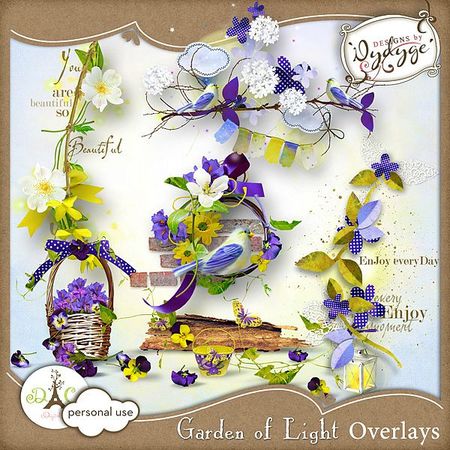 et un album composé de 4 pages rapides disponible ICI
And an album made up of 4 quickpages available HERE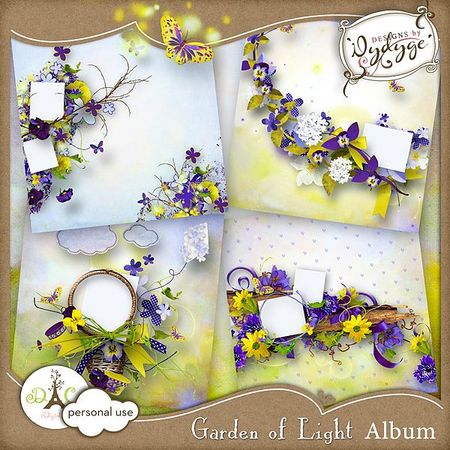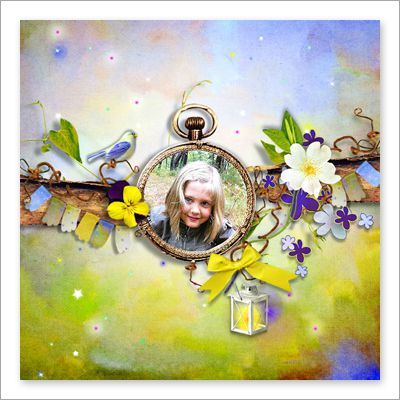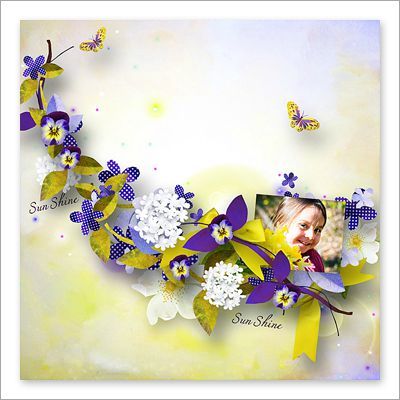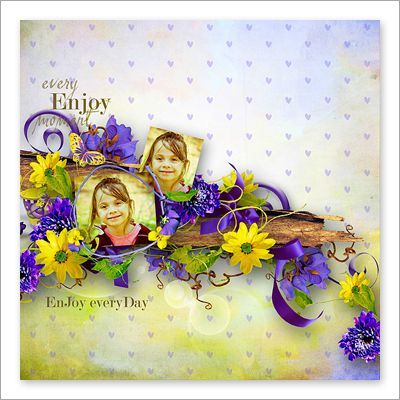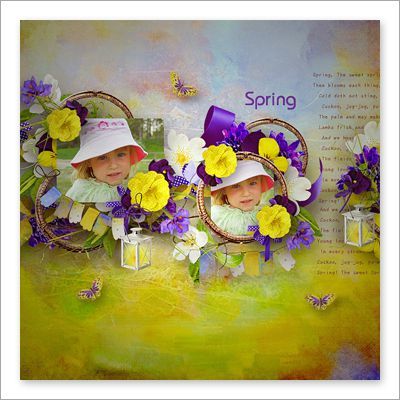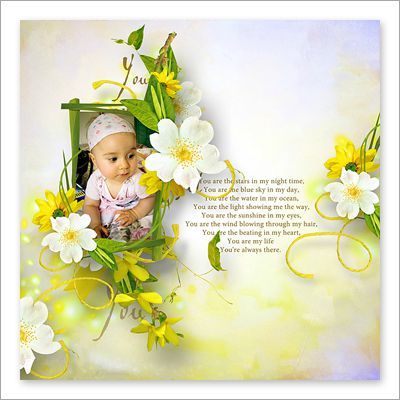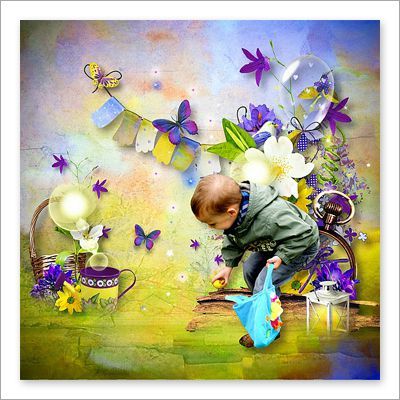 Bonnes créations,
Merci de votre visite! A bientôt.
Happy scrapping,
Thanks for your visit,
Hugs